Creating value by transforming the ways that people connect with work.
Connect with our Founder and Chief Executive
Chief Executive, Whrrr.work
Workforce Solutions Industry Strategist and Business Executive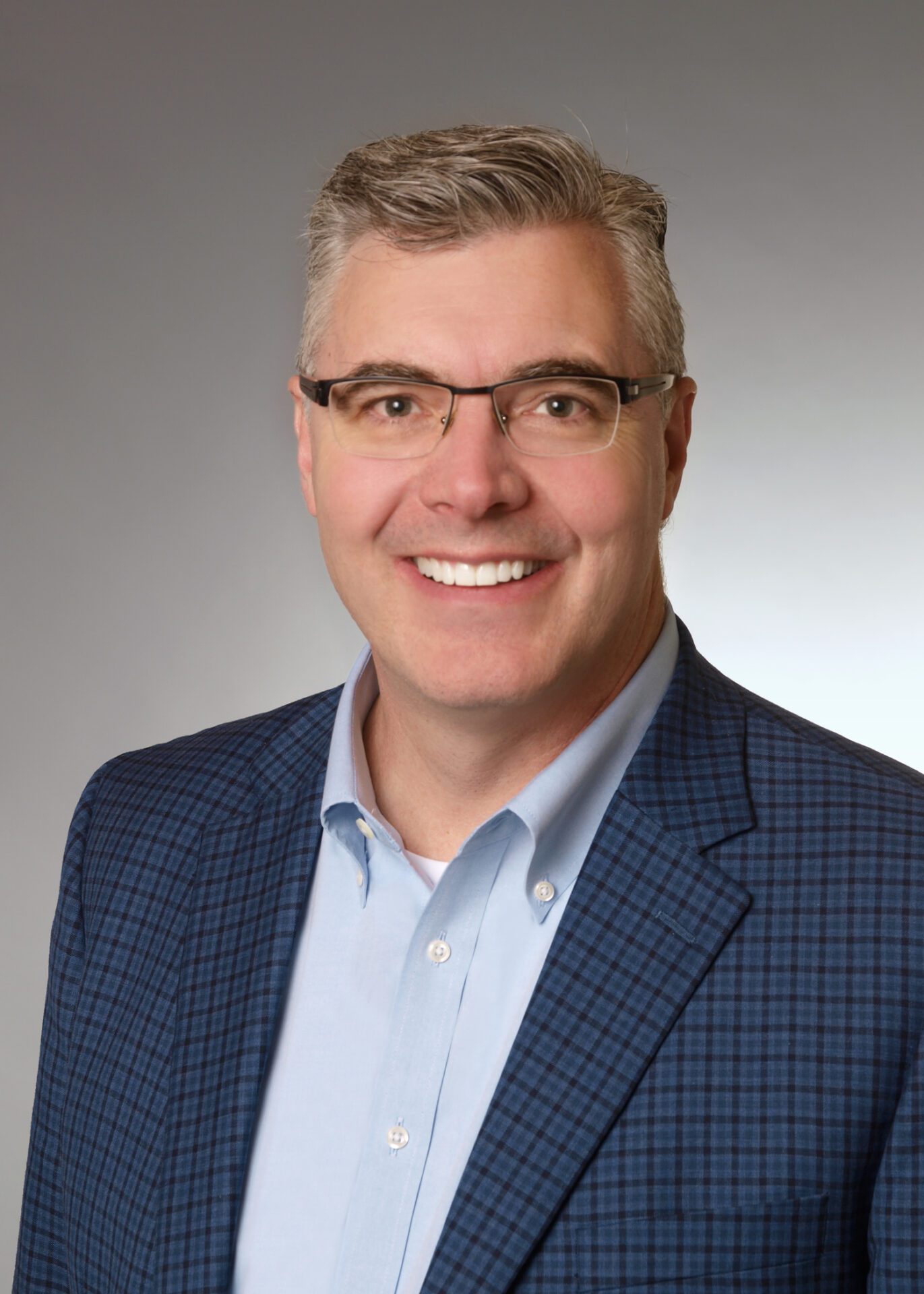 John is workforce strategy and solutions expert who has spent his career connecting people with work and connecting enterprises to the talent needed to execute their business strategy. He brings a unique blend of traditional executive leadership skills with the practical experience of being the internal agitator who develops and executes the strategies needed to remain on the forefront of a rapidly evolving industry.
John believes that the current systems that connect people with work are broken, and that radical transformation in the systems, operating models, and beliefs that form the workforce strategy of enterprises is critical to competing in our new economy.
For the past 20 years, John has been engaged by executives across the globe to help define, build, and execute their business strategy by redefining the ways that they engage talent. He leverages his broad network and deep curiosity to identify new market opportunities for startups and established enterprises.
John conceived and launched the Office of the Future of Work at global workforce solutions provider Kelly. He balances researching the evolving role of the organization and the barriers and opportunities related to work across four dimensions – the workforce, the workplace, technology, and social norms – with deploying the resulting products and open talent solutions both internally and externally.
John is sought out for his provocative positions and pragmatic solutions.